Speech Is Not Violence, and Violence Is Not Speech
Plus, thoughts on what systemic racism is—and isn't.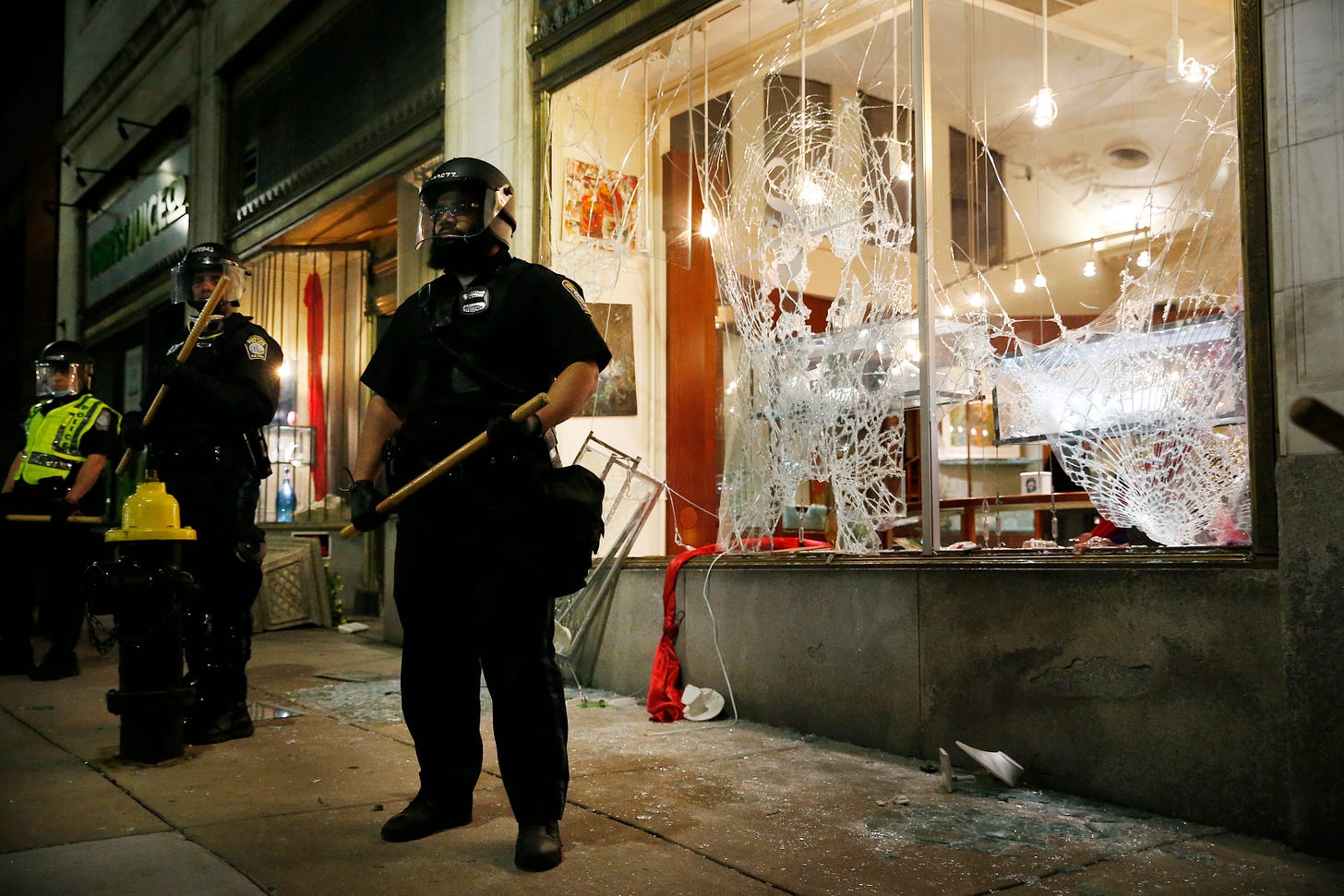 Hello,
Let's start with something easy before we get to the hard stuff. 
A lot of people are saying a lot of very dumb things. For a few years now, we've lived in a very strange chapter in American history where large numbers of people claim that speech they don't like is violence, but the violence they like is speech.
I can assure you that if a gaggle of …
This post is for Dispatch Members only