The Feminist Version of the 'Flight 93 Election'
The moral compromise of those who believe Tara Reade but are voting for Joe Biden.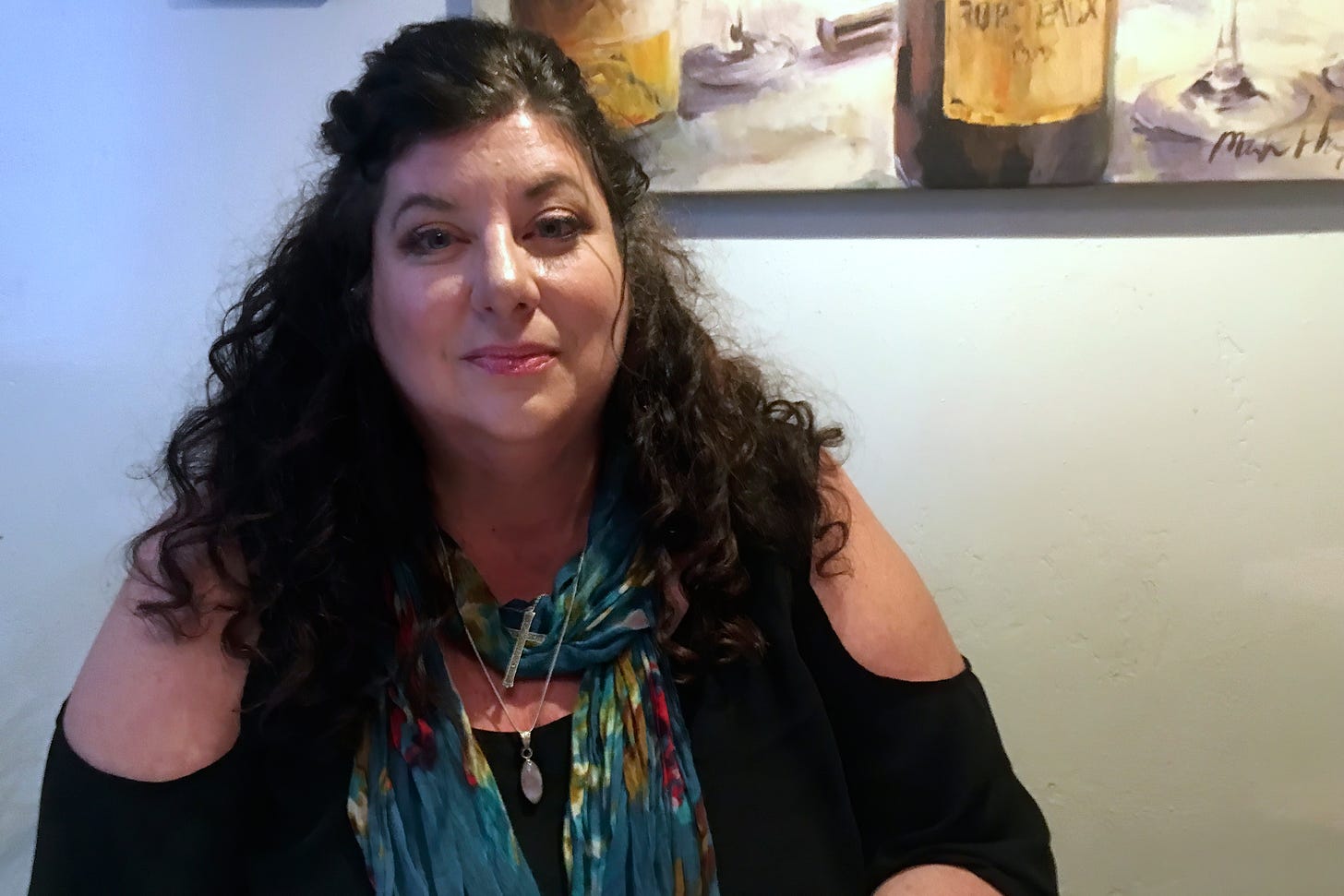 Hi there,
The feminist writer and philosopher Linda Hirshman says she believes Tara Reade and is voting for Joe Biden anyway. 
A number of people, including friends of mine, are horrified by her argument, but there's something about it I like.  
Oh, I don't agree with her, at least not about a whole bunch of things. But I like that she is honest and shows …
This post is for Dispatch Members only