The Only Adult in the Room
How Mitch McConnell has navigated the Trump era.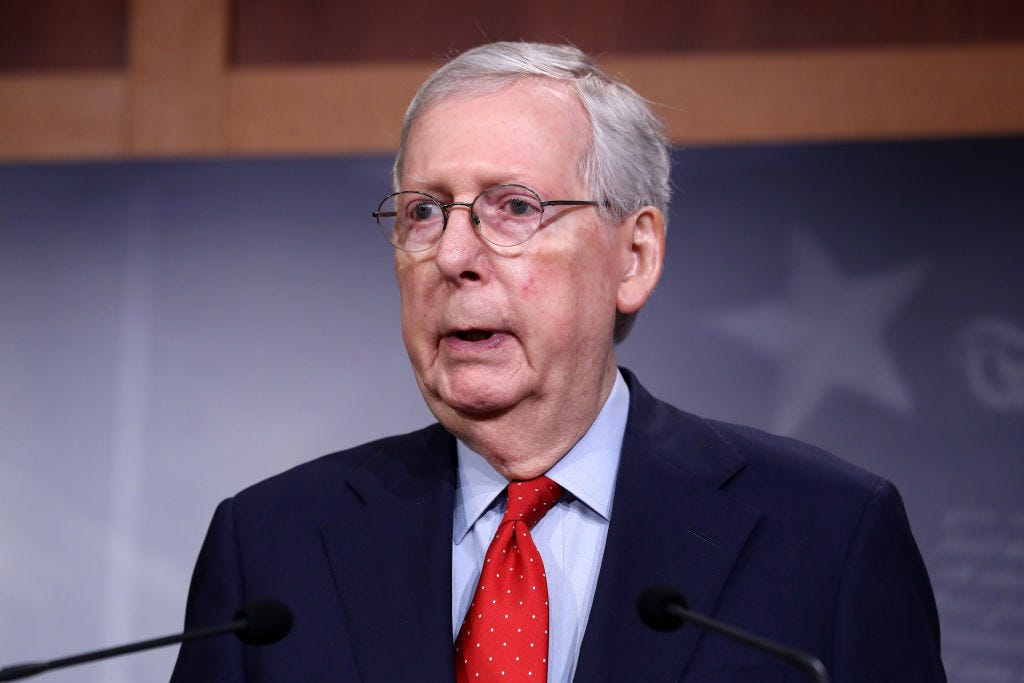 Amy Coney Barrett makes three. Three Supreme Court justices and 220 judicial appointments in all. Regardless of your ideological commitments, it's a monumental achievement. And if "judges" was your overriding reason to vote for Donald Trump in 2016, it's hard to argue with the claim that your decision was vindicated.
But ask anyone in Washington who kno…
This post is for Dispatch Members only